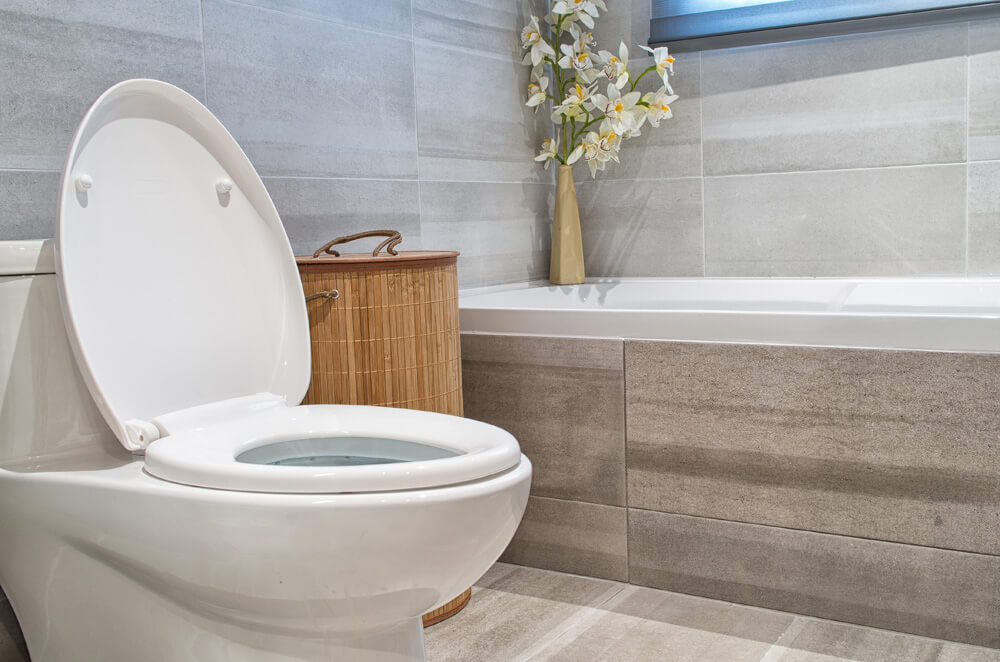 Toilet Repairs & Toilet Installation
A properly functioning toilet is important for high hygiene and living standards. When a toilet doesn't work correctly, you may experience poor flushing, leaking water, or foul odours. To ensure that the proper function of a toilet is restored as soon as possible, Aqualia Plumbing is committed to repairing all types of problems you may experience with your toilets. This includes investigating blockages, replacing washers, and fixing issues with filling and flushing.
A malfunctioning toilet may be a sign that you need to replace your existing toilet with an entirely new fitting. Whether you upgrade an existing toilet, or install a new toilet as part of a renovation, Aqualia Plumbing supply a wide variety of toilets to cater for all different applications. We have over sixteen years of experience in helping customers find a suitable replacement that meets their needs and their budget. Call us today if the toilet on your property is not working as it should!